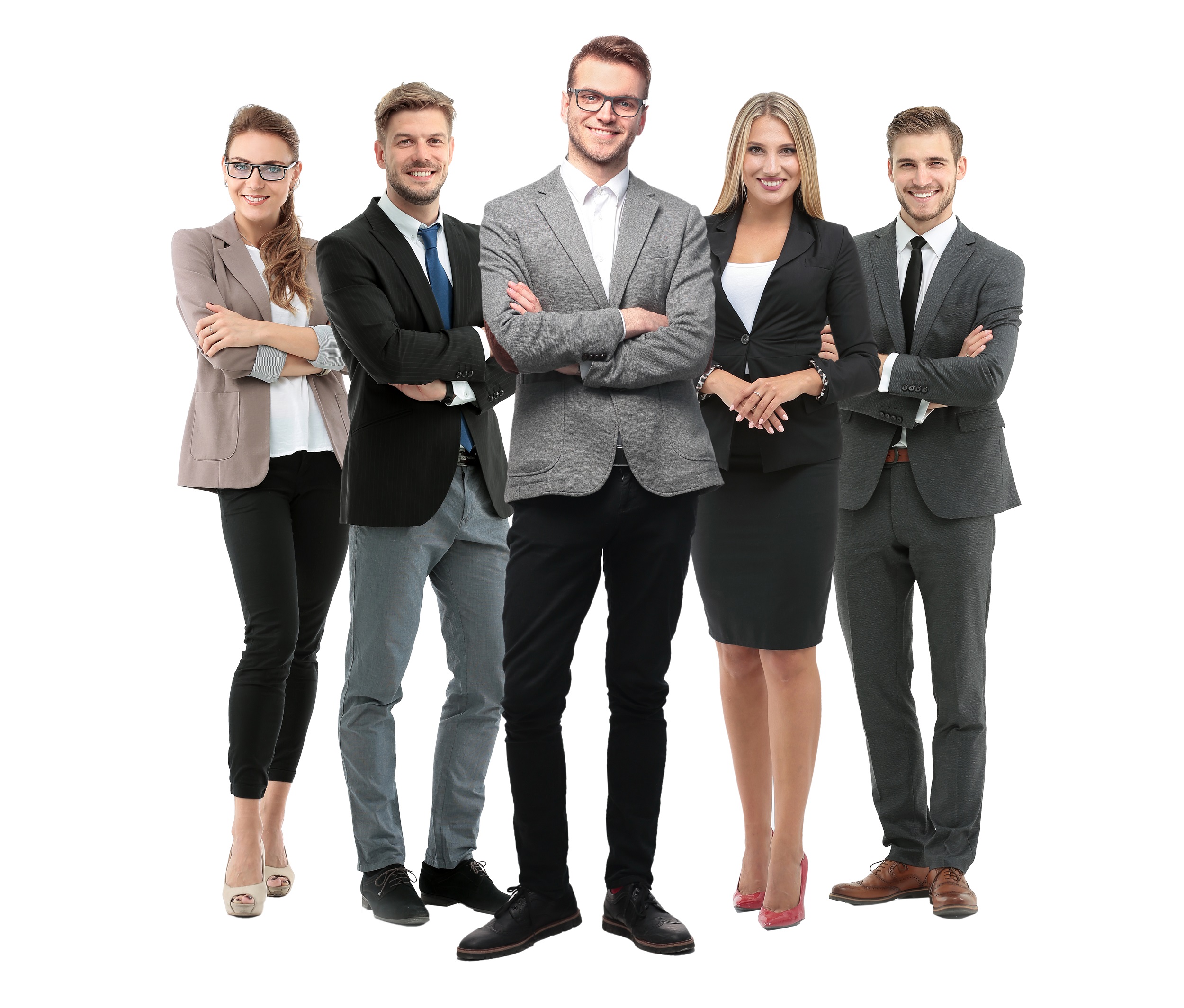 Offered in collaboration with our business partners including Simplilearn, our online courses can also cater to participants from different departments of an organisation, including:
Sales Department
Marketing
Risk Management
Customer Service
ESG
Project Management
Quality Management / Quality Assurance
Finance
Human Resources
IT – Infrastructure
IT – Software Development
IT – Projects Management
Selected Practical Business Projects
Listed in each page are some practical projects, which are often real business cases, which may pertain to Sales Department.
REMARK:
 For course participants in each department, pls. also refer to S.3 online courses relevant across different departments.